Posted on: August 1, 2017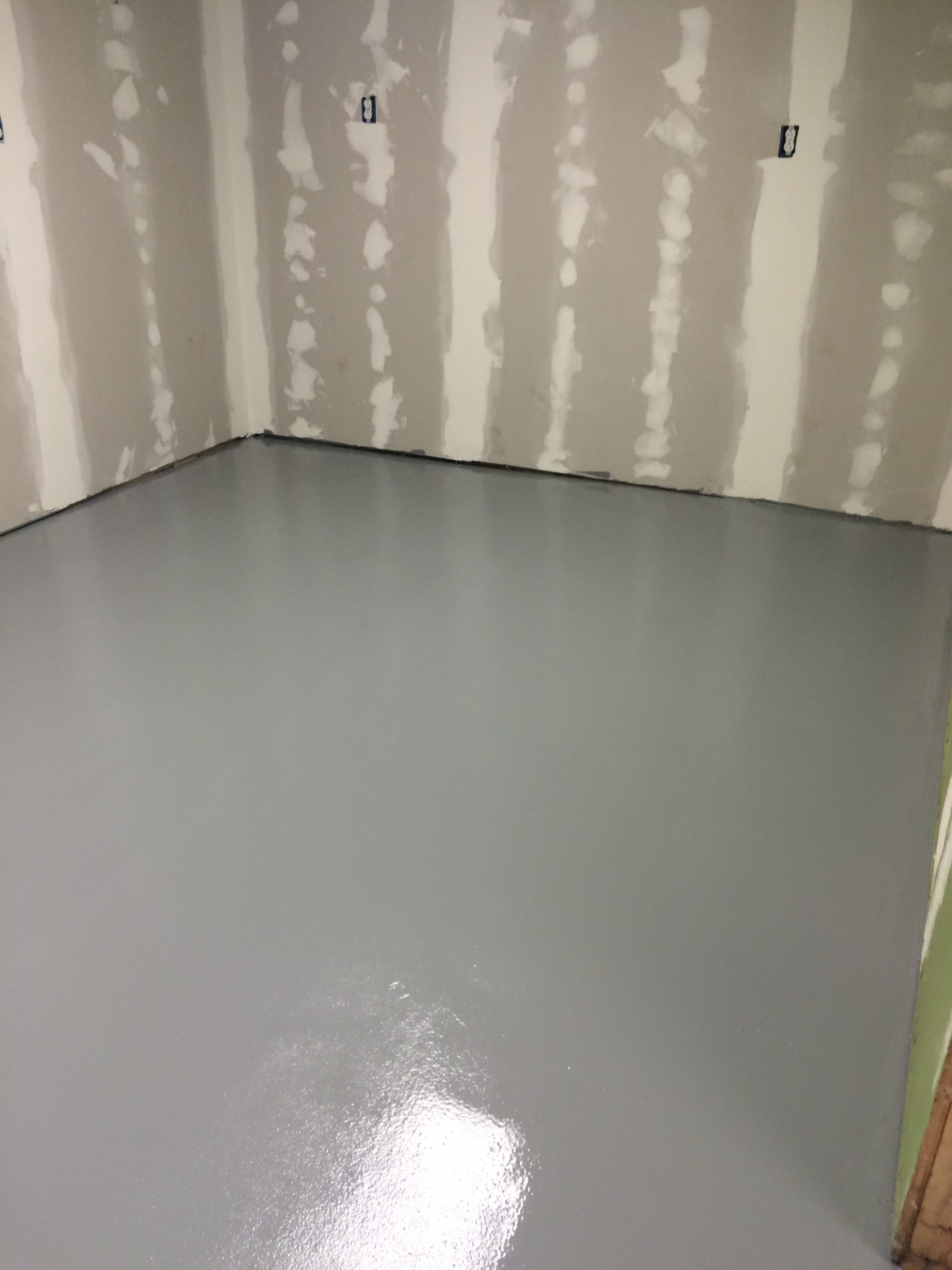 Charles and his wife purchased a building to rehab and lease to a new business. After tearing up the tile in the facility, they realized there were several stress cracks over two inches wide in the concrete. Several of the concrete slabs were also uneven, with up to two inches difference in height. They contacted several concrete companies to get bids on removing the concrete from the facility due to the appearance of the floor and the issues mentioned above. After receiving the quotes to remove and pour new concrete, the cost was going to be substantial. They also had no blue print of where electrical and plumbing lines under the concrete might be -- and this could have incurred more costs if any of these were damaged in the removal of the concrete.
As a second option, Charles and his wife contacted Q&D Industrial Floors to see if there was some way to repair the floor and apply a coating so that the business could be rented to a tenant. Q&D came into the facility and applied an epoxy mortar mix on areas of the floor where the concrete was uneven, anywhere up to 2 - 3 inches. The epoxy mortar leveled out the floor, creating a smooth surface. Next, Q&D applied a flexible caulk into the large stress cracks in the concrete. We then applied 16 mils of epoxy, and filled the epoxy full of sand. Finally, we top coated the floor with 16 mils of medium gray epoxy. We were able to complete this project in two and one half days.
By applying this system to the concrete, the owner was able to save over 10 days of down time (the time required to remove and pour new concrete). He also was able to save on expenses he may have incurred if electrical or plumbing lines would have needed replaced due to damage from removing the original concrete floor. The owner is currently in the process of installing drywall and paining the inside of the building. Charles and his wife will be able to rent out the facility as early as next week. They are thrilled with the final flooring product that has been installed in their facility.
The photos below show the original damaged concrete and then the finished floor coated with epoxy and sand. If you have a flooring need in your facility, contact Q&D Industrial Floors to see how we can help meet your needs.